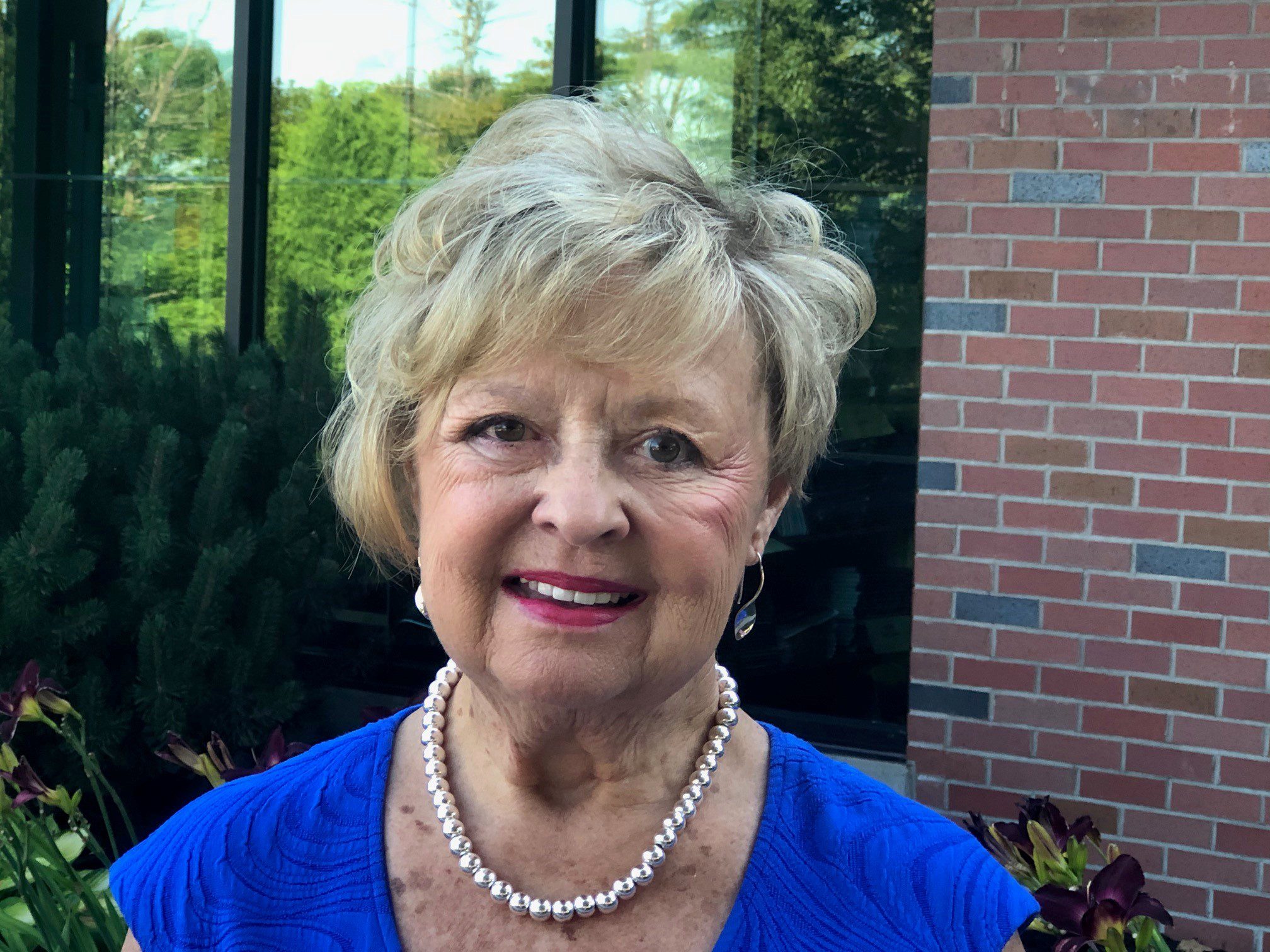 Meet Joani DeRocher-Gamache from Sabattus, Maine.
Joani was born and raised in Brunswick. She attended boarding school in Portland up until high school. She graduated from Brunswick High School and moved to Connecticut where she graduated from New Hampshire College. She was employed in the insurance and banking industry, and spent 26 years of her career in Human Resources. Joani is a volunteer at Androscoggin and she and her husband Ray are supportive donors.
"My mother was always knitting mittens and scarves and donating them to organizations. She also was a member of many women's groups helping to raise funds and awareness for those in need. She would say to me 'Joani, if you cannot afford to give; give of yourself.' That is where I learned the true meaning of altruism," said Joani.
Joani volunteers at Androscoggin in the Marketing and Development office; a good fit that matches her days in Human Resources and her love for people. One of the most important aspects of her volunteer work is making thank you calls to donors for their contributions. Joani says, "I absolutely love calling our donors to simply say thank you! I am also very proud to represent an organization that receives so many positive comments from the public."
Joani's husband, Ray supports Joani and her work with fundraising. Both she and Ray know their personal giving is helping others who are experiencing difficult times in their lives. Our support to Androscoggin is very important to us, says Joani." Joani adds, "I always say I had the best job at Androscoggin Bank before I retired, and now I have the best job at Androscoggin Home Healthcare + Hospice. That is one of my motivations to give."