National Decision Making Day
A Two Part Series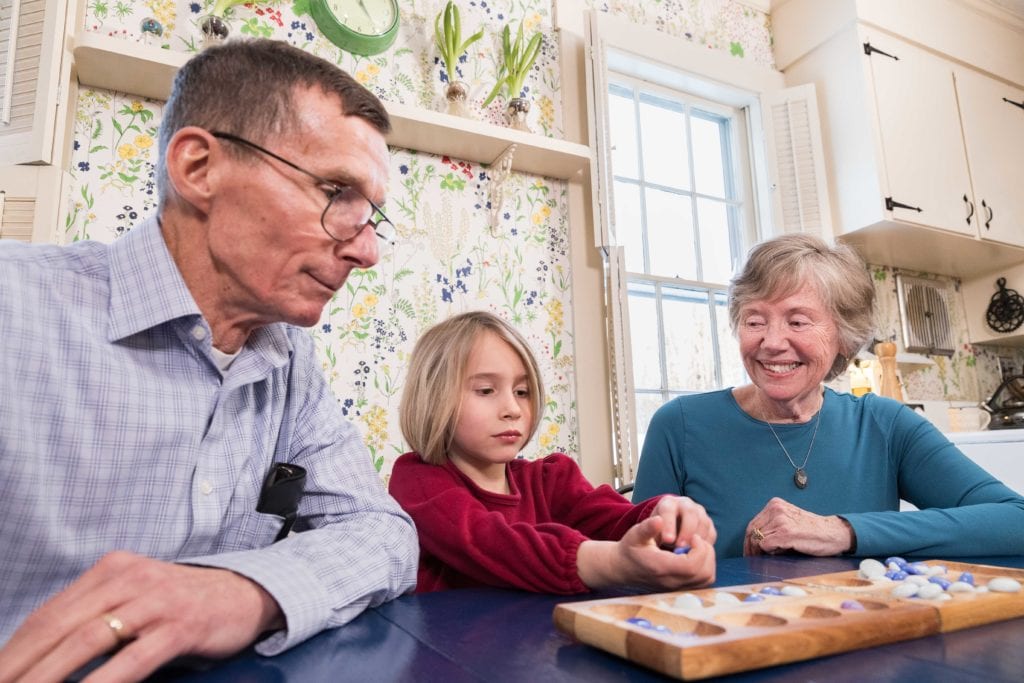 Part 1: What Matters Most
April 16th, 1:00 – 4:00 pm
Join us on National Decision Making Day, April 16th to explore your worries and wishes in relation to healthcare decision making! We will use "go wish cards" and other games, a film, music, and conversation to explore what matters most and provide Maine Health Care Advance Directive Forms to help you take the next steps in Advance Care Planning.
Part 2: Next Steps: Making Your Wishes Known
April 23rd, 2:00 4:00 pm
Making sure your healthcare wishes are honored! This is done by documenting these wishes in Advance Directives. On April 23rd, we will begin the session with a speaker presentation sharing stories of why it is so important to prepare ahead, no matter your age. Then we will provide an Advance Directive Clinic to help you complete the Maine Health Care Advance Directive Form.
Call now to reserve your spot – seating is limited.
To register or for more information, contact SeniorsPlus at 795-4010.
This series is presented in partnership between Androscoggin Home Healthcare + Hospice, St. Mary's Regional Medical Center, and SeniorsPlus.