Now hiring home healthcare and home hospice nurses.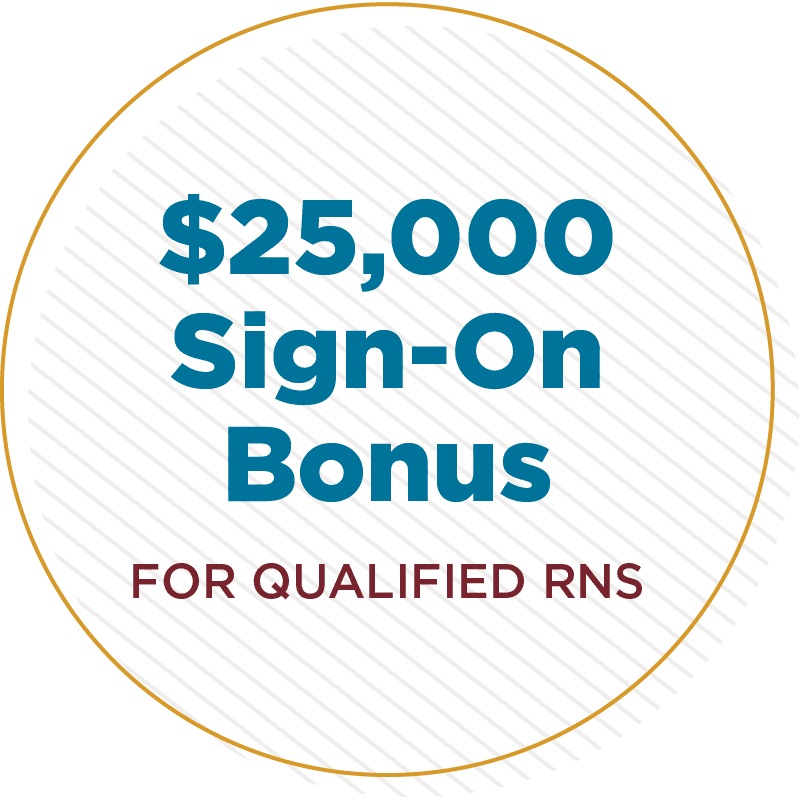 Are you a highly skilled nurse looking for a change? Do you want to be challenged and expand your skillset? Are you in need of a flexible schedule that allows you the freedom to have a life outside of nursing?
Androscoggin Home Healthcare and Hospice, Maine's largest independent non-profit home health organization, is hiring home healthcare and hospice nurses. We're looking for registered nurses with acute care or emergency experience who are organized, independent, and willing to think on their feet.
From chronic disease management to helping patients recently discharged from the hospital to heal safely, you'll bring highly skilled medical care to individuals and their families in their home.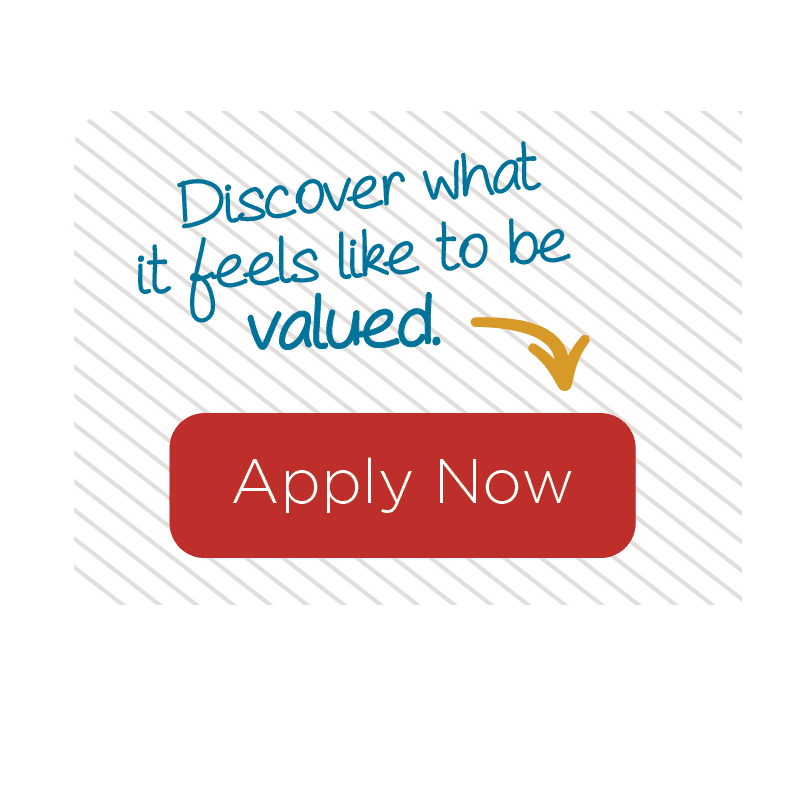 Why Become a Home Health Nurse?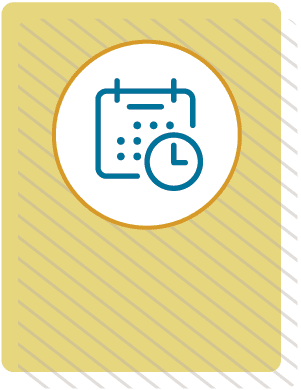 Flexible Schedule and Independence

Your caseload on your time.
Schedule patients when it fits into your life. Need to go to your child's sports game? Dog needs to be walked? You have the freedom to schedule the day's worth of patient visits and the independence to do so your way.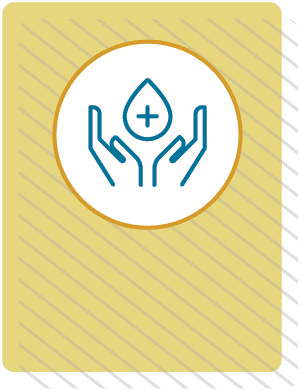 Strong Support Network

You are never alone in the field.

When you work here, you have the entire organization in your corner. Phone, text, email—your supervisor and fellow homecare nurses are looking out for you and regularly help each other out, whether it's to cover a patient visit, offer some backup, or walk you through a new treatment.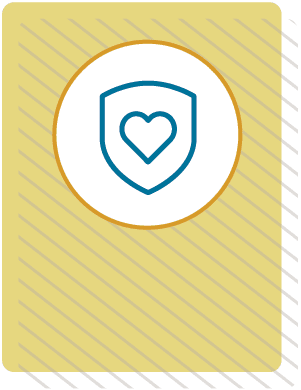 Enhanced and Maintained Medical Skill Set

Never stop learning and improving your skills.
Homecare is much more than blood pressure and vitals. You'll gain new medical skills, expanding your knowledge and ability through complex medical care beyond anything you'd run into in other nursing positions.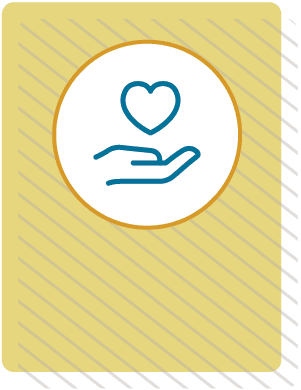 Return to Patient-Centered Care
Build bonds with the patients and families you care for.

No rushing from patient to patient in and out of an exam room. Home healthcare allows you to get to know the patient and their caregivers on a personal level. It's how healthcare should be.
Why Work for Androscoggin Home Healthcare and Hospice?
Belong to an organization built on teamwork, respect, and support.
Value-based compensation program
Numerous opportunities to grow your career
Access to leadership
Interdisciplinary approach to patient care
Comprehensive clinical orientation
One-on-one preceptor
You'll also receive a comprehensive benefits package because it is our intention to support the well-being of each employee to the very best of our ability.
Health and Dental Insurance
Flexible Spending Accounts
Life and Disability Insurance
403(b) Plan with matching contributions
Long-term Care Insurance
End-of-Life Leave Benefit
Emergency Car Repair Loans
Generous Earned Benefit Time Policy
Tuition reimbursement
Employee assistance program for you and your family
For more information about our benefits, service area, and work in diversity and inclusion, please visit our careers page.
Real Stories from Real Home Healthcare Nurses
Home healthcare and hospice nurses share their stories about what it's like to work at Androscoggin Home Healthcare + Hospice.
Watch our Facebook LIVE!
Not sure about joining Androscoggin Home Healthcare + Hospice as a home health or home hospice nurse?
Watch the video from our recent Facebook LIVE! event where real Androscoggin nurses honestly answered what working in home healthcare is like, what their job entails, the expectations, support they find working here, and so much more.
Watch it now and see if your next career move will be to Androscoggin Home Healthcare and Hospice.
The Lewiston/Auburn Community
We are headquartered in Lewiston/Auburn, the second largest metropolitan area in Maine and considered the epicenter of arts, culture, and business within Androscoggin County. Award-winning professional theater; world-renown festivals; home to numerous parks, walking trails and recreational opportunities; cultural diversity and celebrated heritage; vibrant local food scene; and an ideal central location between the ocean, mountains, Portland to the south and Bangor to the north, all make Lewiston/Auburn a community worth exploring.
Find out more of what Lewiston/Auburn has to offer by visiting Discover LA Maine.
Ready to join our patient care team?
Equal Opportunity: In accordance with the law, the Agency has an established policy of equal opportunities for all persons without regard to sex, race, color, religion, national origin, marital status, age, and sexual orientation or Vietnam Era/Disabled Veteran status. The Agency will not discriminate against the disabled applicant who may be capable of performing the essential requirements of the job with reasonable accommodation. In addition, Androscoggin Home Healthcare and Hospice strives to create a work environment free from all forms of sexual harassment and intimidations so that employees may function effectively and without fear in an atmosphere conducive to good business operations.