Supporting patient care in our community.
Visit us at one of our two locations:
Augusta
(207) 621-0351
165 Capitol Street, Augusta, Maine
Tuesday, Wednesday, and Thursday 10 a.m. – 4 p.m.
Saturday 10 a.m. – 1 p.m.
Donations accepted when we are open!
Auburn
(207) 312-5092
245 Center Street, Suite 2, Auburn, Maine
Tuesday through Friday – 10am– 4pm
Saturday 10 a.m. – 1 p.m
Donations accepted Tuesday through Friday 10am-4pm!
Please do not leave donations outside after store hours.
Shopping at the Androscoggin Hospice Thrift Store does more than provide you with a great deal.
Last year alone, Androscoggin provided more than $1.6 million dollars in free care to uninsured and underinsured patients and families. Proceeds from Androscoggin's Hospice Thrift Store will support patient care in our community.
When you donate items to the Androscoggin Hospice Thrift Store, your generosity directly impacts your local community.
Items We Can Accept*
• Antiques/Collectibles
• Area rugs
• Books
• Clothing/Accessories We are not currently accepting children's clothing
• Craft Supplies (new/gently used)
• Games/Puzzles
• Housewares
• Jewelry
• Paintings
• Pictures and Frames
• Shoes/Boots
• Small Furniture (bookcases,nightstands, coffee/end tables, bureaus/dressers, chairs)
*There may be times when we are unable to accept certain items due to space limitations. This information will be posted outside of the donation door.
The Androscoggin Hospice Thrift Store is run almost entirely by volunteers. They are essential to the success of the Store and responsible for the welcoming environment for both donors and shoppers.
New volunteers are always welcome! To become a Thrift Store volunteer, contact Volunteer@Androscoggin.org or call 777-7740, ext. 2910 or Rhonda Small at (207) 754-2973.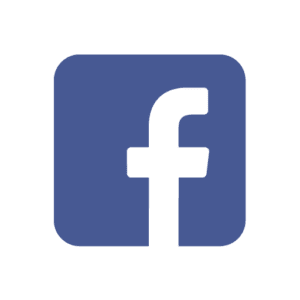 Be sure to follow our Facebook page for the latest updates and information!