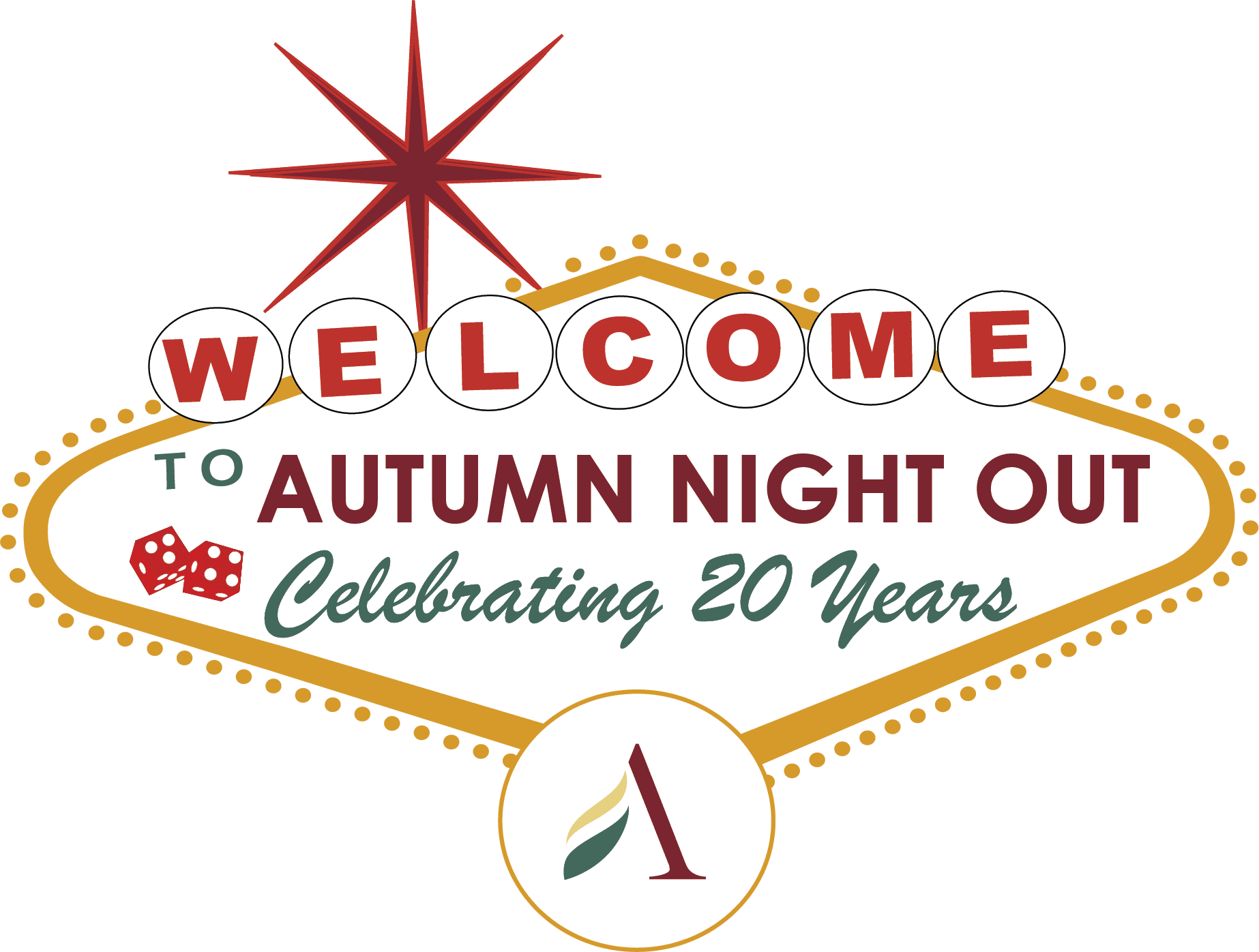 Experience the Glitz and Glamour of Viva Las Vegas at the 20th Annual Autumn Night Out!
September 8th, Poland Spring Resort, 5:00 to 9:00pm

Guests of the 2023 Autumn Night Out benefit will enjoy:
Cocktails
Silent Auction
Paddle Raise
Dinner
Live Auction
Fireworks
Live jazz music
Heads and Tails game
Androscoggin's annual gala Autumn Night Out is dedicated to raising funds that directly contribute to the support of end-of-life care for hospice patients and their families, ensuring that they receive compassionate and dignified care. With an unwavering commitment spanning nearly 60 years, Androscoggin Home Healthcare + Hospice has consistently provided the community with exceptional healthcare services. Central to their mission is the delivery of compassionate care to every patient and family, regardless of their financial circumstances. To sustain these vital services, Androscoggin Home Healthcare + Hospice relies on the kind generosity of donations and fundraising events like the Autumn Night Out.