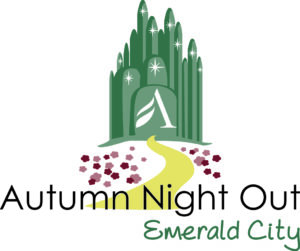 Follow the yellow brick road to the Emerald City for this year's Autumn Night Out!
September 9th, Poland Spring Resort, 5:30 to 9:30pm

Guests of the 2022 Autumn Night Out benefit will enjoy:
Cocktails
Silent Auction
Paddle Raise
Dinner
Live Auction
Fireworks
Proceeds from Autumn Night Out support end-of-life care for hospice patients and their families, and ensure compassionate and dignified care for all patients, without worry of financial hardship.
Androscoggin Home Healthcare + Hospice takes great pride in providing the highest quality medical care to our patients. Last year alone, we provided more than $1.6 million in free care to patients who were unable to pay. We are able to do this thanks to your generous support.
Ticket sales are now open. Register here: