Serving our patients with dignity and respect, even in death, is of the utmost importance to Androscoggin Home Healthcare + Hospice. We could use your help!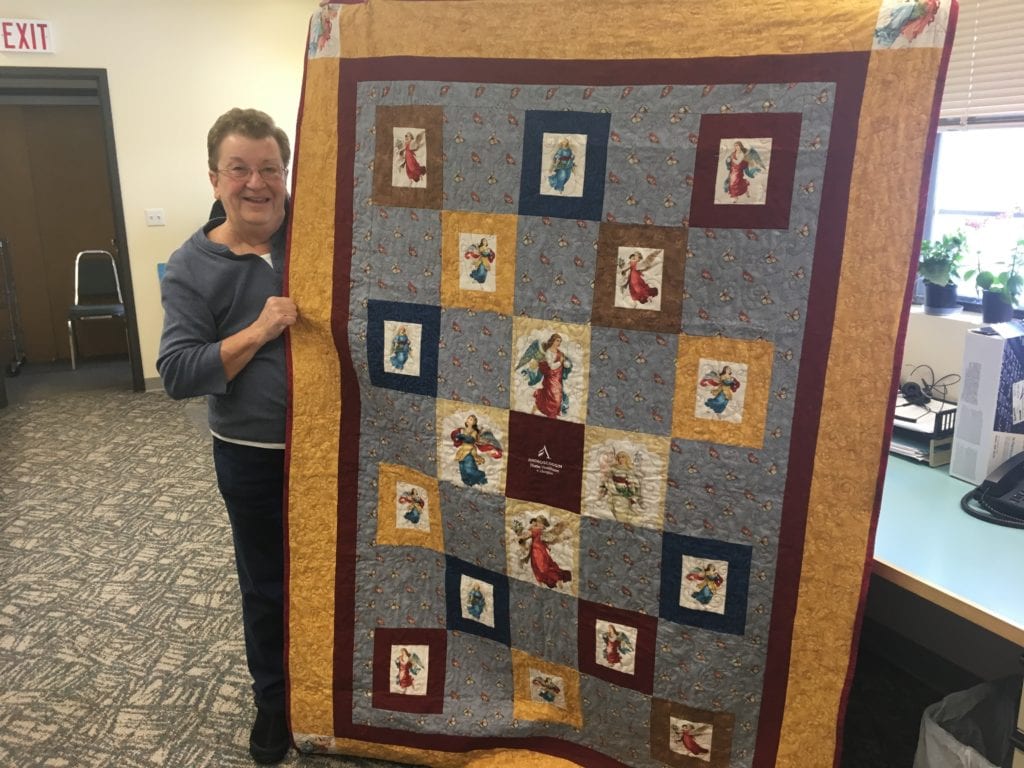 The volunteer department is seeking quilters to donate homemade quilts for our hospice patients. These quilts will be used for our patients in nursing homes and medical facilities. After a person has passed, we use these quilts to drape over the person as their body is transported out of the building and to the funeral home. This one simple blanket can offer immeasurable comfort for family as they escort their loved one out of the building, as well as acting as a gesture of love and respect for the person who has passed.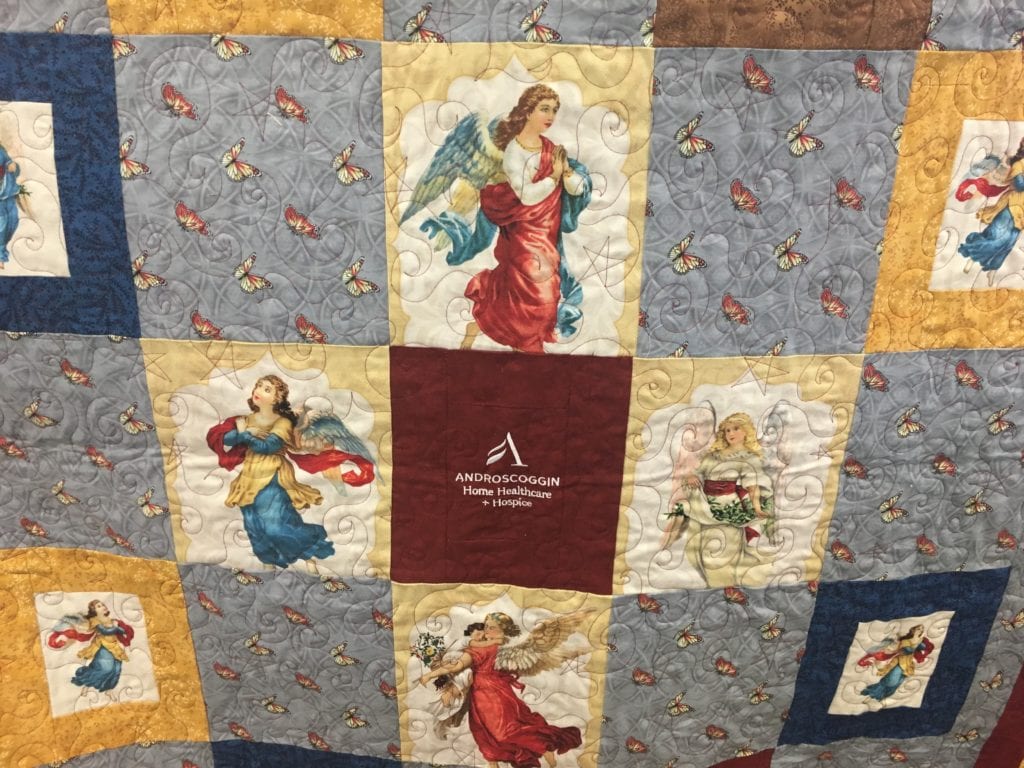 If you would be interested in making a twin-size quilt to donate to this cause, please contact our Volunteer Department at 795-9580 or e-mail us at our volunteer@andrsocoggin.org for details and more information.