Stewards for health and living
Androscoggin Home Healthcare and Hospice builds mutually beneficial and lasting relationships that strengthen our community and promote health and living while meeting healthcare need.
AndroGIVES
We annually partner with a non-profit to provide hands-on support to help further its success.
For 2022 we are partnering with Community Concepts, a local nonprofit working to strengthen individuals, families and communities in Western Maine by providing diverse programs, by engaging in strategic partnerships, and through advocacy that addresses the barriers to promote economic opportunities for all.
Past Partners:
2022 Community Concepts
2021 Good Shepherd Food Bank
2020 Travis Mills Foundation
2019 Greater Androscoggin Humane Society
2018 New Beginnings
2017 Trinity Jubilee Center
Community Health
We sponsor flu clinics in residential care facilities, blood pressure screenings, maternal and well-child care for low-income families, and participate in many health and wellness events.
We Honor Veterans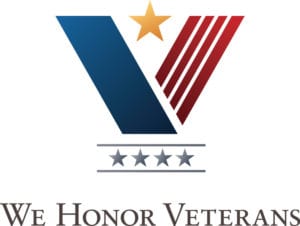 We are a proud Level Four member of the We Honor Veterans Program and are committed to providing the very best care to our nation's veterans.
Bereavement Support for Adults + Children
We hold year-round support groups for grieving adults and a one-day retreat, Camp Dragonfly, for children and their families.
Life Happens Patient Assistance Program
The goal of this fund is to provide support that cannot be received elsewhere for patients to improve their quality of life. This could be an air conditioner for an elderly patient who cannot afford one or the fulfillment of a last wish for a hospice patient. The Life Happens fund is made possible by staff and community donations.