Create your best life Now!
Join us for a fun day where you will create your very own Vision Board and learn how your focus can create your reality. Vision Boards help you focus on what you want to be, what you want to do and what you want more of in your life.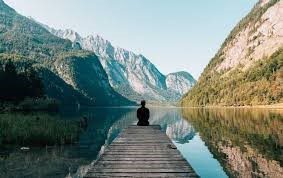 Many successful and famous people have been using Vision Boards for years. What you set your attention to is what you create – both negative and positive. Vision Boards help you focus on the positives you want in your life. Kathy Baillargeon, Manager of Volunteer Resources at Androscoggin Home Healthcare + Hospice will teach the class. Kathy has used Visualization and Vision Boards successfully in her own life, and she has been specially trained to teach others. Kathy is very excited to offer this class as a fundraiser for the Dream Team to benefit patient care at the Hospice House!
———————————
Saturday, April 27, 2019
10 am – 3 pm
Androscoggin Home Healthcare + Hospice
15 Strawberry Ave, Lewiston
Room #112
$45 per person
Space is limited!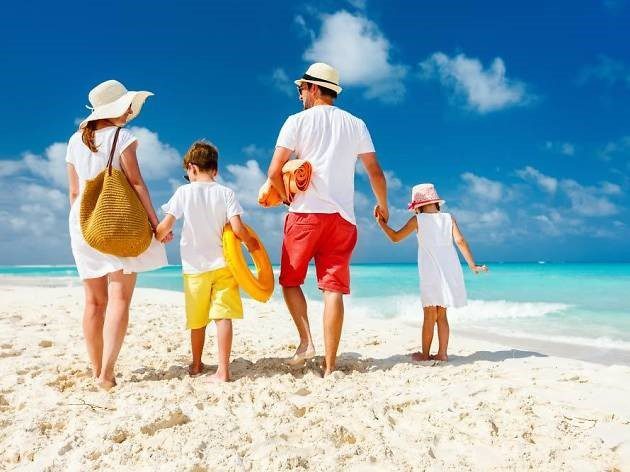 Registration includes all materials, instructions and a delicious home-cooked lunch Attendees should wear comfortable clothing, be open-minded and believe in the possibilities!
Reserve your spot by sending a check payable to "Dream Team" to:
Hospice House
c/o Kate Sicotte
236 Stetson Road
Auburn, ME 04210