Join us for The Dream Team's Fifth Annual Spring Fling!
The Dream Team has announced that their fifth annual Spring Fling Fundraiser will take place on Saturday, April 6 at 6:30 pm at Martindale Country Club in Auburn. The Dream Team is a fundraising team for Androscoggin Home Healthcare and Hospice, with net proceeds benefitting patient care at Androscoggin's Hospice House.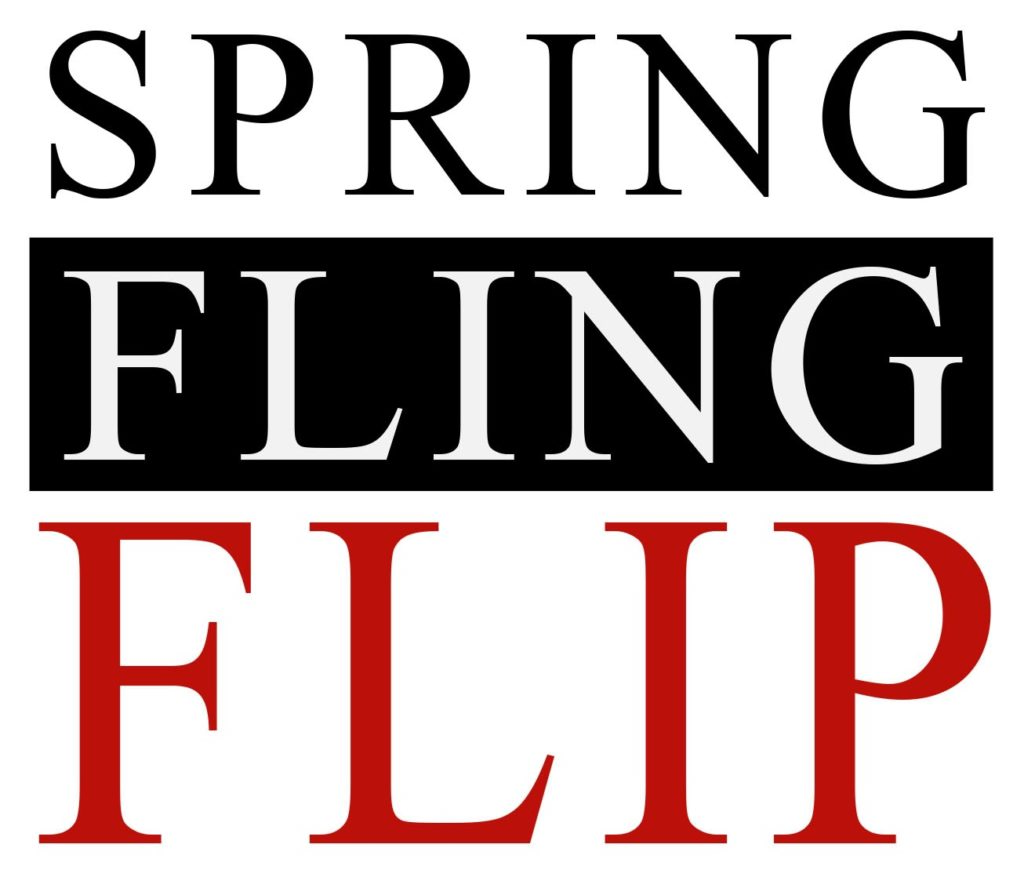 The Spring Fling will once again feature the popular Spring Fling Flip, inspired by the hit television series Flea Market Flip, in which items are donated and put up for live auction that are reimagined and recreated into something new. Last year's Spring Fling Flip featured an antique bicycle painted bright blue and turned into flower planter, an American flag made from an old pallet, and an antique yoke turned into a hanging light fixture, to name a few. In addition to silent and live auctions, there will be games, raffles, and complimentary snacks as well as live music provided by Crooked Creek.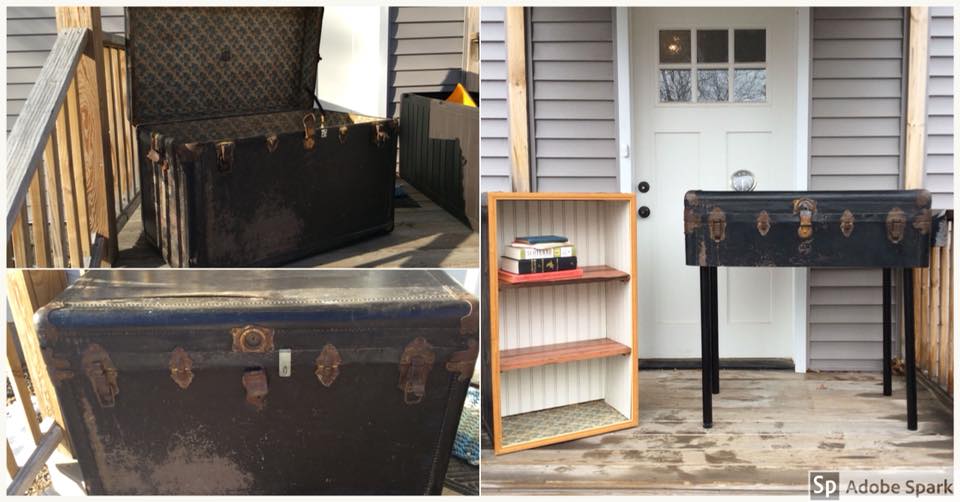 Tickets are $10 per person, children 12 and under are free. Tickets can be purchased ahead of time at the Hospice House, 236 Stetson Road in Auburn, at Androscoggin's main office at 15 Strawberry Avenue in Lewiston, or night of the event at Martindale Country Club, 527 Beech Hill Road in Auburn.