Androscoggin's Infant & Child Education Series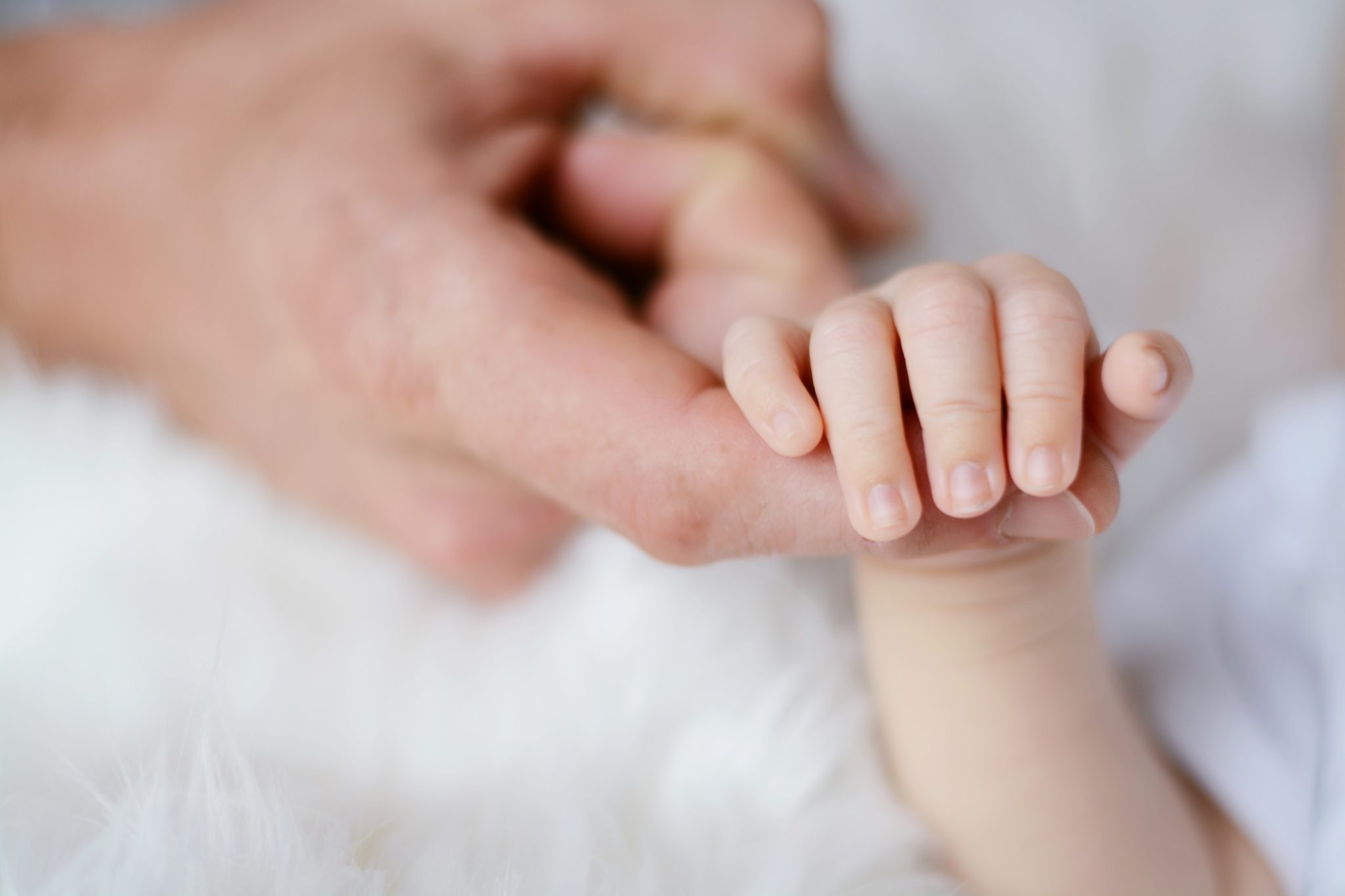 Androscoggin's Infant & Child Education Series are held on the second Thursday of each month, from 2-3 pm. These free education sessions are open to the public, and will be held virtually until further notice. Pre-registration is required by use of the form below.
Androscoggin's Infant & Child Education Series
Frequently Asked Questions
Androscoggin uses Go To Meeting, an online meeting space, in real time, which allows multiple participants to connect by audio and/or video. The presenter will connect with video and audio, and will have the ability to share content (i.e. educational handouts) on screen. All virtual sessions are interactive, participants will have the ability to have their questions asked and answered.
Registered participants will receive an email from Androscoggin with a link for the online meeting the week before the scheduled education session. At the scheduled time (second Thursday of the month from 2 to 3 pm) participants will click on the provided link (from your audio/video enabled device) to join the education session. If participants do not have video and/or choose to join the meeting by phone, they will call a special phone number to join.
The simple answer is yes! Go To Meeting offers a 'mute' button, which allows participants to mute their line (participants won't be able to hear you, but you'll still be able to hear). The mute button is excellent, and recommended, if you have background noises (i.e. animals, children, etc.).  The video function also has an 'on/off' button (participants can turn cameras on/off); this is great for participants who want to participate on the computer, but don't want to be seen.
All sessions will be recorded and can be viewed at a later date and time. Should you be unable to attend, but are interested in a topic, please register and/or ask your Androscoggin clinician to share the recording with you.