Augusta
165 Capitol Street – Coming soon!
Auburn
245 Center Street, Suite 2, Auburn, Maine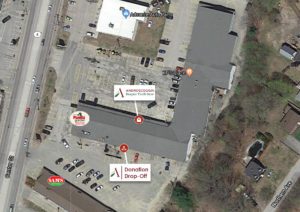 Store Hours
Tuesday – Friday – 10 a.m. – 4 p.m.
Saturday – 10 a.m. – 1 p.m.
Donations are currently accepted on:
Wednesday/Thursday/Friday – 10 a.m. – 1 p.m.
The drop off area for all donations is located in the back of the building. Please do not leave donations outside after store hours.
---
Shopping at the Androscoggin Hospice Thrift Store does more than provide you with a great deal. Last year alone, Androscoggin provided more than $1.5 million dollars in free care to uninsured and underinsured patients and families. Proceeds from Androscoggin's Hospice Thrift Store will support patient care in our community.
When you donate items to the Androscoggin Hospice Thrift Store, your generosity directly impacts your local community. Donations are accepted on Wednesday and Friday, during our regular store hours.
The Androscoggin Hospice Thrift Store is run almost entirely by volunteers. They are essential to the success of the Store and responsible for the welcoming environment for both donors and shoppers. New volunteers are always welcome! To become a Thrift Store volunteer, contact Volunteer@Androscoggin.org or call 777-7740, ext. 2910.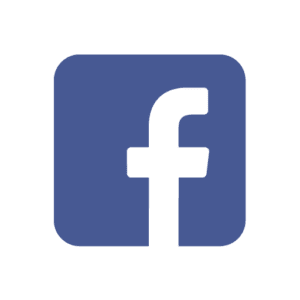 Be sure to follow our Facebook page for the latest updates and information!