245 Center Street, Suite 2, Auburn, Maine
---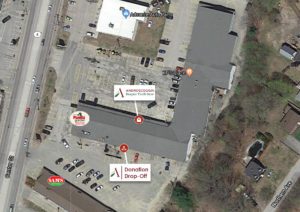 Following recent recommendations from the Center for Disease Control and Prevention, the Androscoggin Hospice Thrift Store has made the difficult decision to delay our opening scheduled for March 18th until further notice.
Shop!
Shopping at the Androscoggin Thrift Store does more than provide you with a great deal. Last year alone, Androscoggin provided more than $1.5 million dollars in free care to uninsured and underinsured patients and families. Proceeds from Androscoggin's Hospice Thrift Store will support patient care in our community.
Donate! 
Prior to opening our doors for shopping, we will be hosting pre-opening donation days to help stock our shelves!
March 5 from 10 a.m. to 2 p.m.
March 6 from 2-6 p.m.
March 7 from 9 a.m. to noon
March 11 from 10 a.m. to 2 p.m.
March 12 from 2-6 p.m
Click here for a full list of items we can/cannot accept
Volunteer!
The Androscoggin Hospice Thrift Store is run almost entirely by volunteers. They are essential to the success of the Store and responsible for the welcoming environment for both donors and shoppers. New volunteers are always welcome! To become a Thrift Store volunteer, contact Volunteer@Androscoggin.org or call 777-7740, ext. 2910.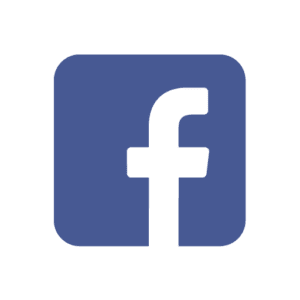 Be sure to follow our Facebook page for the latest updates and information!