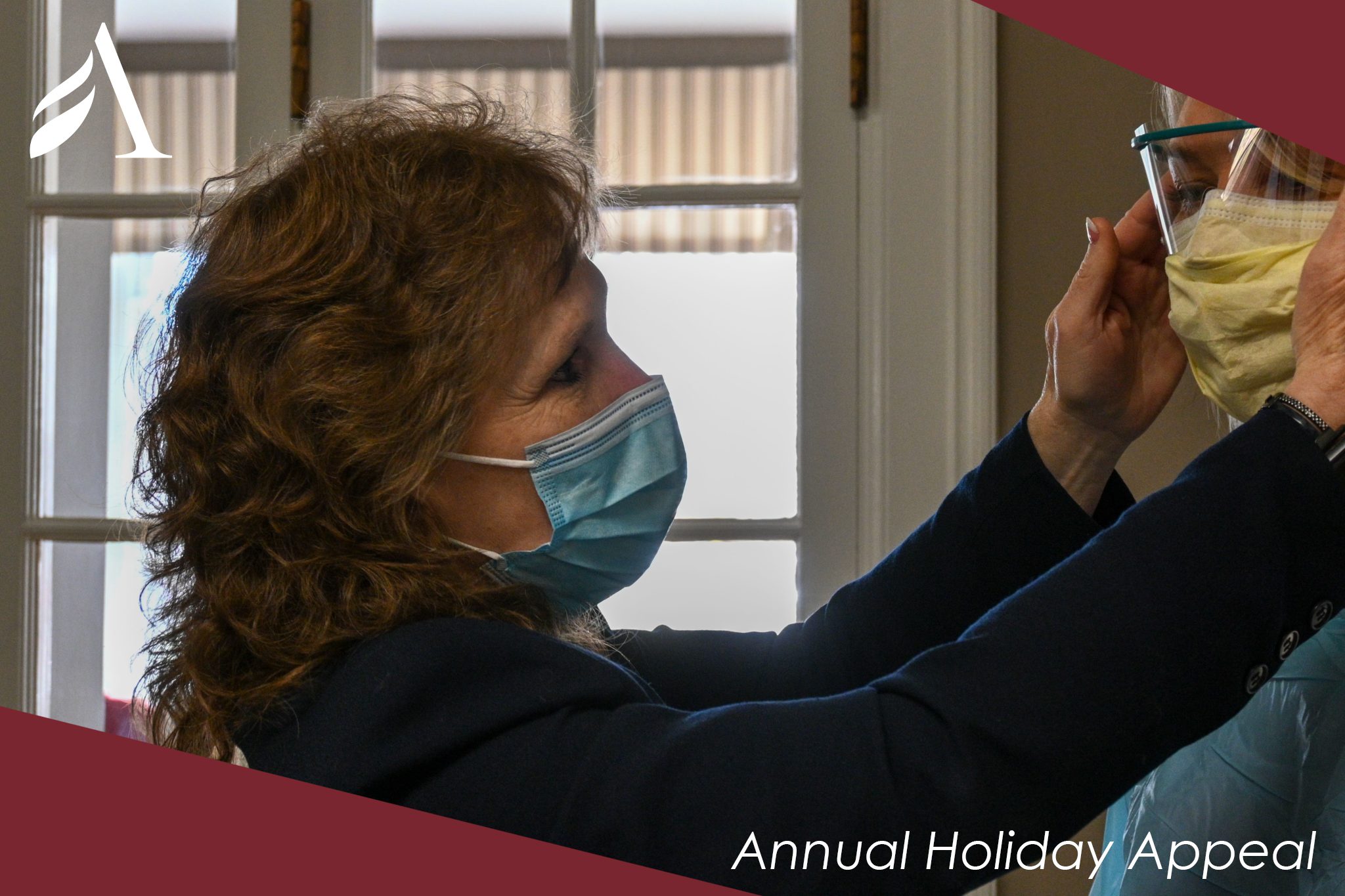 My grandmother was a teenager during the Spanish Flu pandemic in 1918-1920 that stricken millions worldwide – 675,000 Americans lost their lives. She witnessed the unbelievable bravery and skill exhibited by nurses who were risking their lives caring for the sick and vulnerable. Their commitment motivated her to become a nurse. As a young girl, my grandmother's stories of her career in nursing were the pivotal reason that I became a nurse.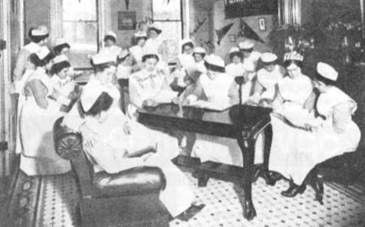 I am proud to be the Chief Clinical Officer at Androscoggin Home Healthcare + Hospice (Androscoggin) where I lead an amazing team of nurses and professionals. The similarities of the Spanish Flu and the COVID-19 pandemic exemplify the visibility of what nurses can do under all types of conditions. It seems fitting that 2020 was named 'Year of the Nurse' by the World Health Organization!
As our communities have come together under these unprecedented circumstances, Androscoggin is leading the way in caring for patients in their homes, in nursing facilities and at the Hospice House. Androscoggin's clinical staff care for nearly 2,000 patients a day – from newborns to patients nearing the end of their lives. In times of a public health crisis, expert coordination of patient care is even more critical to keep both our patients and our healthcare workers safe. My grandmother said, 'There will always be people who need us. There will always be a need for healing, compassion and hope.' Her wisdom rings true as we anticipate the difficult months ahead. One thing I know for certain, we will get through this together. I am confident when we are faced with challenges, we will overcome them with skill, faith and trust. At Androscoggin we rely on sustained contributions to fulfill our mission – your donations bring our mission to life.
Please consider a gift to Androscoggin Home Healthcare + Hospice's Annual Holiday Appeal. Your gift will support the work of these incredible healthcare heroes and our ability to provide care to all.
Thank you.
Sincerely,
Leann Sebrey, RN, MMsc, CPN, HN-BC
Chief Clinical Officer