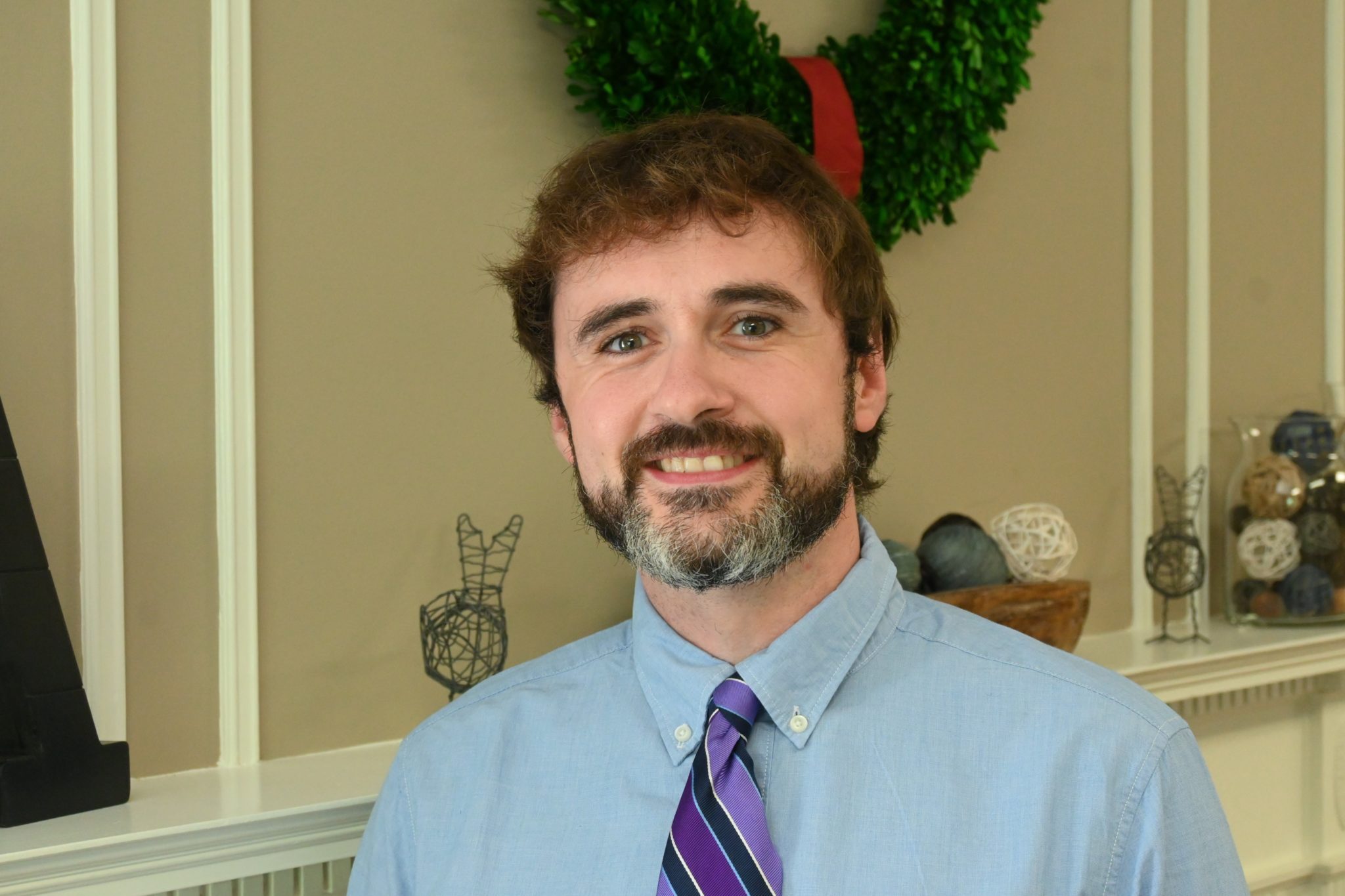 Androscoggin Home Healthcare and Hospice is proud to announce the promotion of Shawn Brann to the role of Information Services Manager. He succeeds Julie Porter, who recently retired.
Brann received his Bachelor's Degree in Business Administration from the University of Maine at Augusta, and recently obtained his Cisco Certified Network Associate Certification. He has worked in nonprofits for the past 12 years, five of those being at Androscoggin.
"In an increasingly digital environment, the importance of keeping our technology secure is more important than ever" said Ken Albert, President and CEO. "Shawn's combination of education, experience, and dedication to innovation will help to ensure Androscoggin is always prepared."
During Brann's time at Androscoggin, he has served on a variety of committees, and in 2019 was recognized as one of the organization's Employee of the Year award winners. In his new role as Information Services Manager Brann will be responsible for overseeing the information systems and services operations, ensuring the security environment of Androscoggin, developing and implementing strategies that make the most of technology, and providing information and education to internal and external sources.
"When the opportunity presented itself to move into the Information Services Manager position, I had absolutely no hesitation in doing so" said Brann. "The leadership, clinical, and administrative team here is incredible to collaborate with and have always made this a great environment to work in. I am very excited to be with an organization dedicated to being on the cutting edge of patient care technology."